Giving advisors the edge they need to grow their business
We are proud to be the original architects of financial education seminars with more than 20 years of delivering powerful results. It's because of that trust and experience that financial advisors stick with us for many years.
Success Stories
Hear from advisors who use our program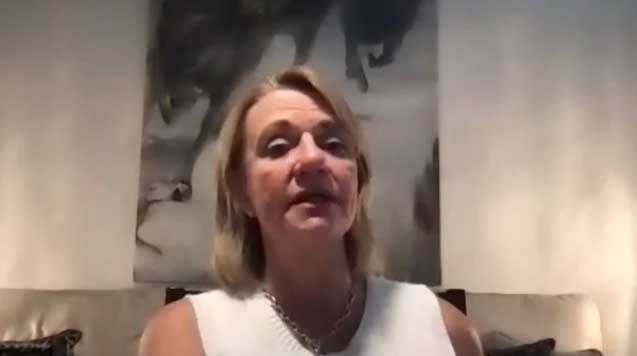 "The average per class is a couple million AUM. Sometimes up to $3M to $5M."
Brenda Dozier
"This system has been great for our company.
Over the last two and a half years, our AUM has tripled. It is amazing the quality of people that attend our classes. If you need a platform, these classes will give you one."
Dave B.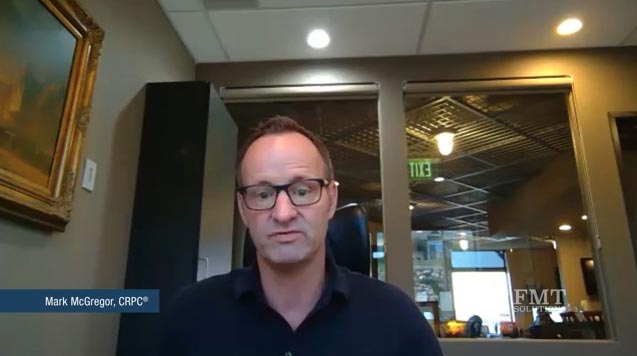 "FMT is part of my marketing strategy. It's very effective. The opportunities are definitely there."
Mark Mcgregor
"Since my first class…
…in 2008 I've had a very positive experience and built from scratch an $80 million AUM practice of nearly 200 households. My practice is thriving now and FMT is the core of our growth. Their reliable, proven process is one of the best ways to grow a business and I couldn't be more pleased with them."
Michael A.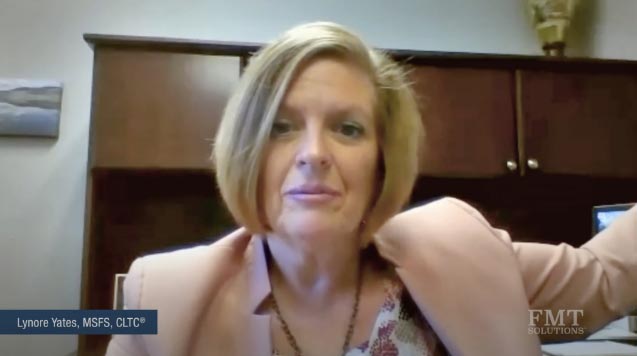 "My conversion ratio for having them come in [for a 1:1 session] is 76%. My conversion rate, once they come in to become a client, is 61%."
Lynore Yates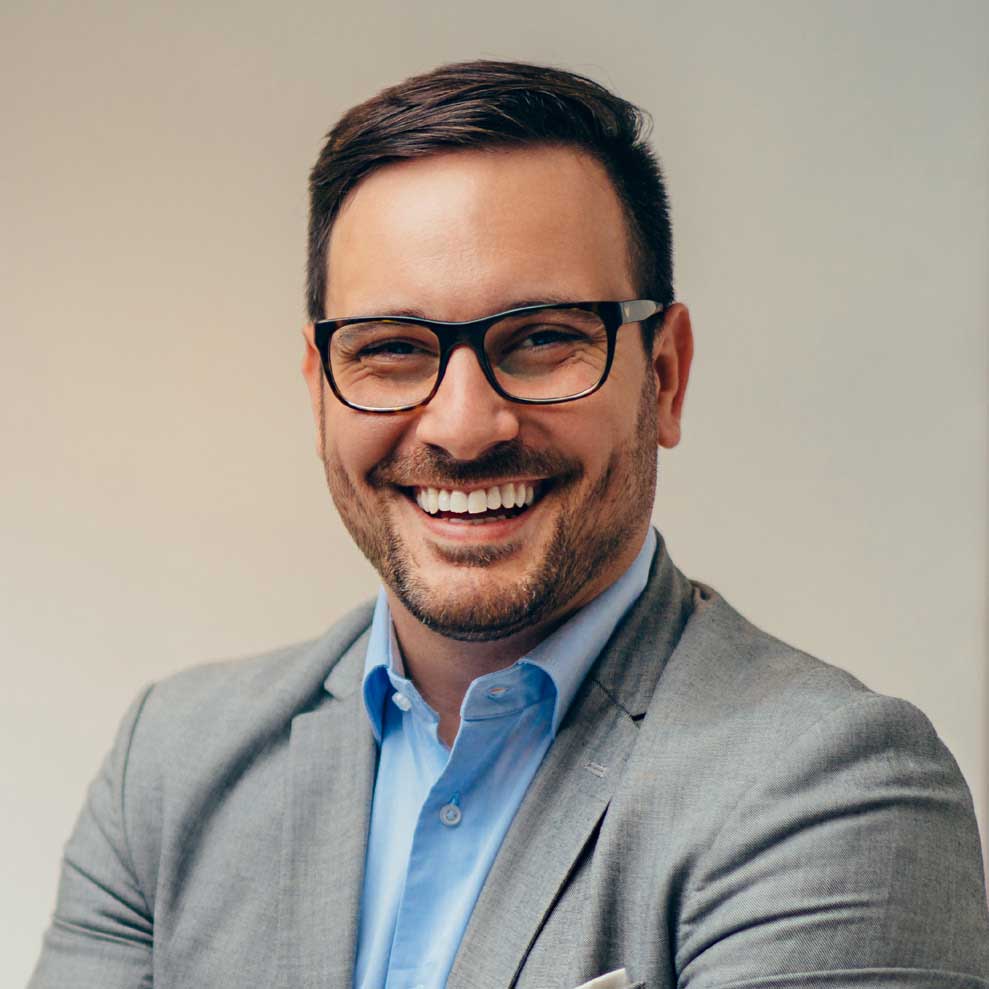 One advisor's course stats
Virtual Courses

2

Attendees

46

Appointments

22

New Clients

6
AUM Transferred :

$

4.5

M

Potential AUM in pipeline:

$

4

M
More feedback from advisors
"Amazing results"
I am a financial advisor and have been using the FMT platform for over a year. I have taught 6 classes and have had amazing results! The material we teach in class is spot on and covers everything my clients want to learn!
Robert Jarman/Financial Advisor
"My business grew"
Presenting the FMT seminars has made my business. I grew from $15M to $85M with this as my primary marketing activity.
Steve Margulin/Financial Advisor
"They deliver"
I have used FMT for about 6 years and find them to deliver 100% of what they promise. Their process helped me add about $60 million of assets under management.
Lee Hyder/Financial Advisor